{jcomments on}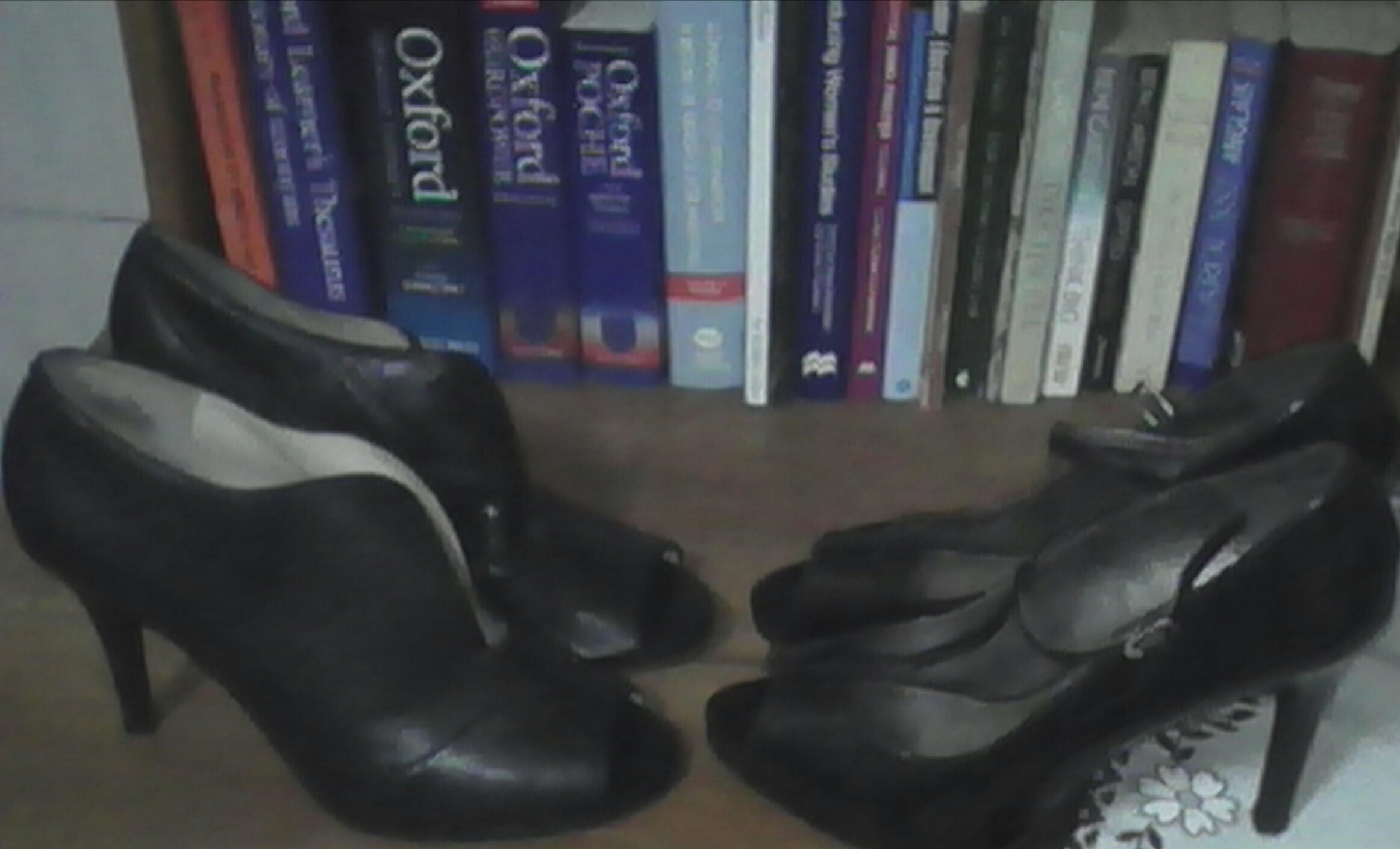 'Until you get to see a sickle cell patient in crises, you will never know what it means to be with one… abeg, no to sickle cell!'
How often have you heard someone passionately express their views about something while you read or sit quietly and just smile at the irony of it all?  I have heard that too many times to recount and sometimes, I just smile sadly at the ironies of life.
Some people feel because they have or have dealt with a relation who is a sickle cell patient, they know and understand all the dynamics of the disease. Of course, they have an idea of what goes on during a crisis and most often, their sometimes thoughtless outbursts are borne out of frustrations and helplessness as they watch their love one struggle in the throngs of indescribable pains.
The crux of the matter is, words used thoughtlessly promote stigma instead of empathy towards sickle cell warriors. To be sure, you have seen a love one suffer through a crisis and you may not wish for your relation to marry one for example, but I and many other warriors experience the crisis first hand and we know what it means to be in the midst of a crisis better than anyone.
You may have seen your love one cry their eyes out because of pains, but I and other warriors understand the real meaningof what it means to be undergoing indescribable pain. You also may have watched your love one fight death but I and many other warriors understand what it is like, when those piercing pains make you feel like the next breath would be your last, even as you fight hard to stay alive and overcome the pain. The list goes on.
The thing is, sickle cell warriors appreciate the love and care they receive in their hours of need. They even empathize with people, reason why they sometimes smile over what they consider ironies of life; when someone makes such comments about sickle cell. Fortunately, we do not move around with a brand telling the world we are sickle cell warriors. Neither do we move about with trumpets trumpeting to all we meet in our daily activities that we are sicklers. So people may not understand how piercing and far reaching their comments may be to their listeners and passersby.
A little more consideration about who may be reading or listening to our words could go a long way to show empathy and support because, the person listening may not just be a sympathizer or relation but may actually be wearing the shoes and knowing just exactly where it pinches.
I not only wear the shoes, I also know exactly where they pinch.
Our words have the power to either encourage and build or break. Choose them wisely.
Keep reading, keep sharing and keep commenting. We are inspired by your comments, thank you.
ARREY E. AGBOR-NDAKAW.
{loadposition socialshare}