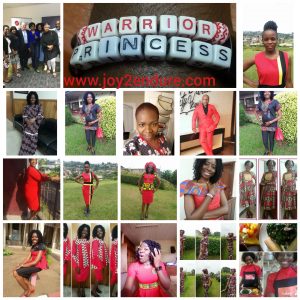 There are several ways we can put Social Media to good use and one such way is to use it as a vehicle to transport important information and promote causes through awareness. It is for this reason that social media, especially Facebook has been a spring board for my yearly sickle cell colour awareness campaigns. Carried out in June as a way to raise awareness on sickle cell since the world celebrates Sickle Cell Day June 19th, these colour awareness campaigns have been very instrumental in my advocacy journey in breaking the silence and debunking the myths around sickle cell. This is my 3rd year of the campaign. Usually, I do a recap as soon as I can. However, due to some technological issues, the recap for this year's campaign has been slow in coming. I would like to sincerely thank all those who joined me to yet again, make this Campaign a very successful one.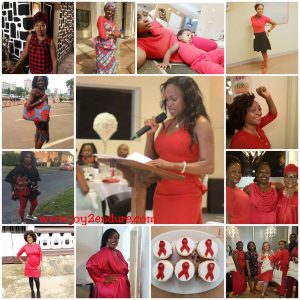 An individual can plant and water a seed, but it most cases, a community helps to see that seed grow. When I planted this seed so to speak, I had just my personal journey and my keyboard to go. The desire to change the narrative and debunk the myths around sickle cell kept this seed like water, growing and it is heartwarming to see that these little efforts is changing perceptions and creating impact both at home and in many places earth wide. This is proven by the more than 50 people who joined me on June 19th alone to paint social media red for warriors.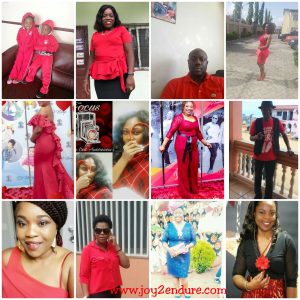 As it is my custom, I have tried to make a collage of all those who came out in their numbers to support. Like I said, technological issues made chronicling this year's campaign a bit difficult. So, it is therefore possible that I may have missed some pictures. Rest assured however, that in one way or another, I do remember all those pictures and tags and I can only say THANK YOU for the endless love and support.
Something of note in this year's campaign is that, not only did some wear red and black, there were some who actually went the extra mile to do their own research and learn more about sickle cell which they shared with us during the campaign, making it just edutaining.  Fashion can be used in many ways and one way is to raise awareness. So, it wasn't just a 'fashion parade' it was a parade with a purpose. I think I will end here and let the pictures again, speak for themselves.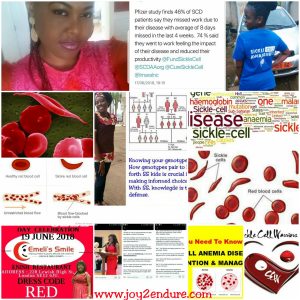 Thank you all once again for the love and support. Feast your eyes as we plan and hope, God willing, we will be looking forward to "Break the Silence… Be a Sickle Cell Voice" Season 4.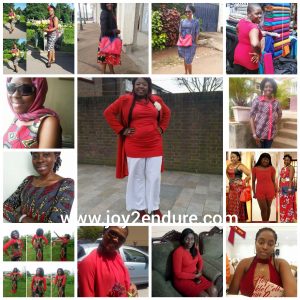 Continue feasting your eyes and see the overwhelming support . I can only say thank you. The impact was great and I hope the perceptions changed for the better. That is why I believe more and more that the collective efforts of a committed group of persons can change our society.
Keep reading, keep sharing and keep commenting. We are inspired by your comments. Thank you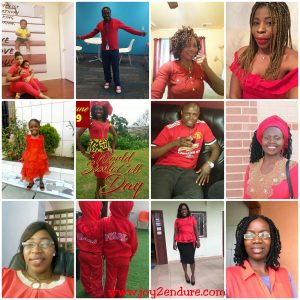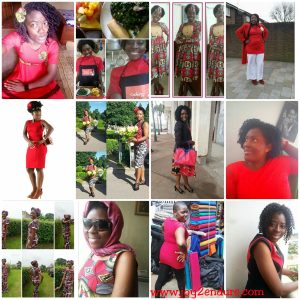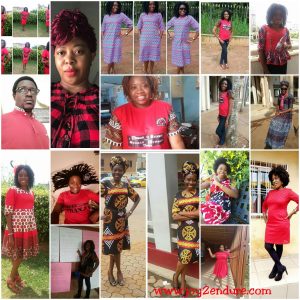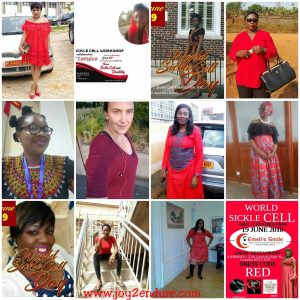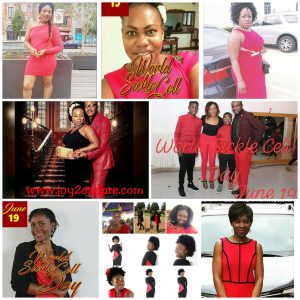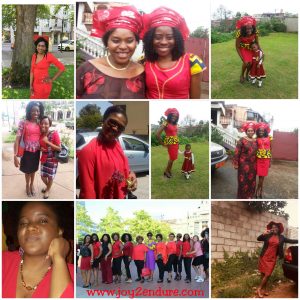 ARREY-E.AGBOR-NDAKAW