{jcomments on}
A few months ago, while out on evangelizing work with a good friend of mine and her son, we came across some very happy children having the time of their lives. My friend's son had to pause and practically beg the mother to let him join the fun. Since we were going to be around the area for a while, she let her son join the others and what a thrill they had.
They were not playing Nintendo or any of these games common with kids today. They were learning how to make and drive automobiles with their own hands. This was a reawakening for my friend and I, a trip down memory lane of our childhood. We couldn't stop reminiscing about how much fun we had playing with our crude but expertly carved toys made with loving hands either by us or an older sibling.
 An hour or so after
we had to leave the area and lo and behold, my friend's son was already in tears. He could not believe his fun was over. To him, we could stay in that area for as long as we could just so he continued playing. Duty calls and now what to do? Dilemma! 
We need not have to worry.
The kids were more than willing and ready to share their toys. They readily gave one to my friend's son to take along and so happily he drove his new uni circle and off we went.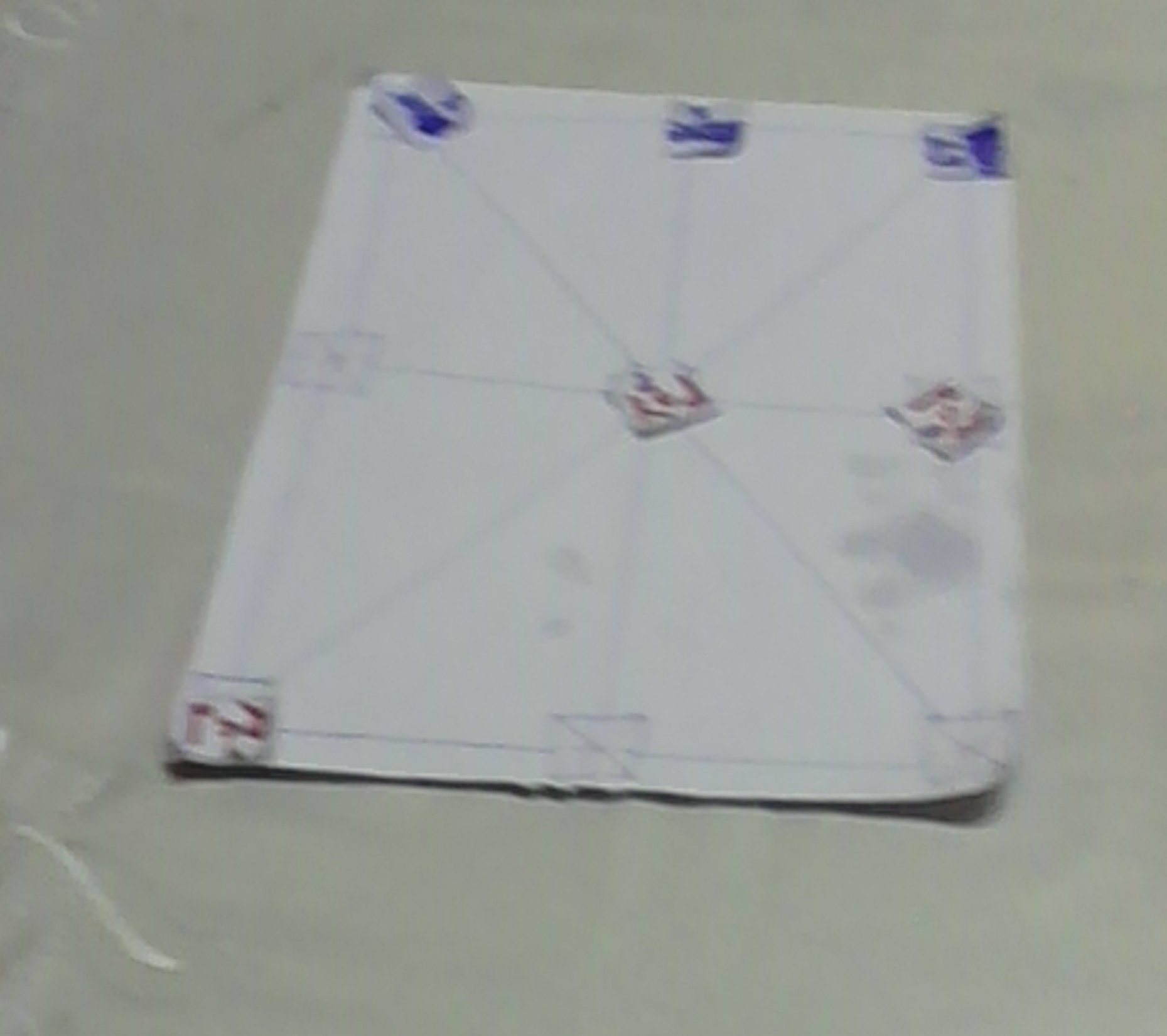 That impressed upon me how beautiful my childhood was. Creativity and the spirit of sharing…umbutu.  
Not too long ago,I had another recent trip down memory lane. Still in the evangelizing work, we met a group of happy kids having the time of their lives. Their toys were discarded mineral water bottles aka tangui. The crudeness of the toys didn't bother them. What was important was that, as they used it as a motorcade going up and down a little slope, they were extremely happy
I had to stop along with another friend and watch them for a few minutes, hoping I could immortalise that. The sheer freeness and joy that comes with innocence. As we left, I couldn't help looking back and thinking of childhood. For a moment there, I envied those kids and wished I could go back to being a kid again, to exchange my worries about life and  the present threat of boko haram for their unbridled joy and laughter.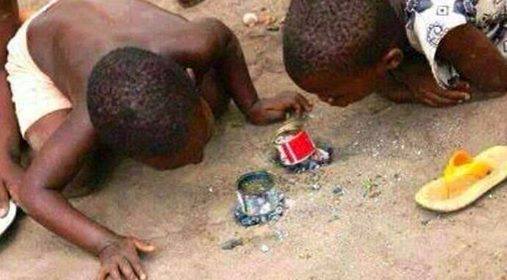 With our 'sizous', 'tabalas', 'dodging', 'seven stones', 'long line'  'playplay' etc we had the time of our lives. Today's kids may have all the technology and modern gadgets that make games something just at their finger tips. Still, they lack that happiness, that joy, that spirit of togetherness that comes with crafting and playing with what you and your group of friends lovingly created for your exclusive entertainment. As I walked away from those shrill happy laughter, I smiled and closed the chapter of my young life yet again convinced nothing beats those childhood moments and thus the memories were neatly tucked away  waiting for another appropriate time to take the next trip down memory lane.
ARREY E. AGBOR-NDAKAW
{loadposition socialshare}