{jcomments on}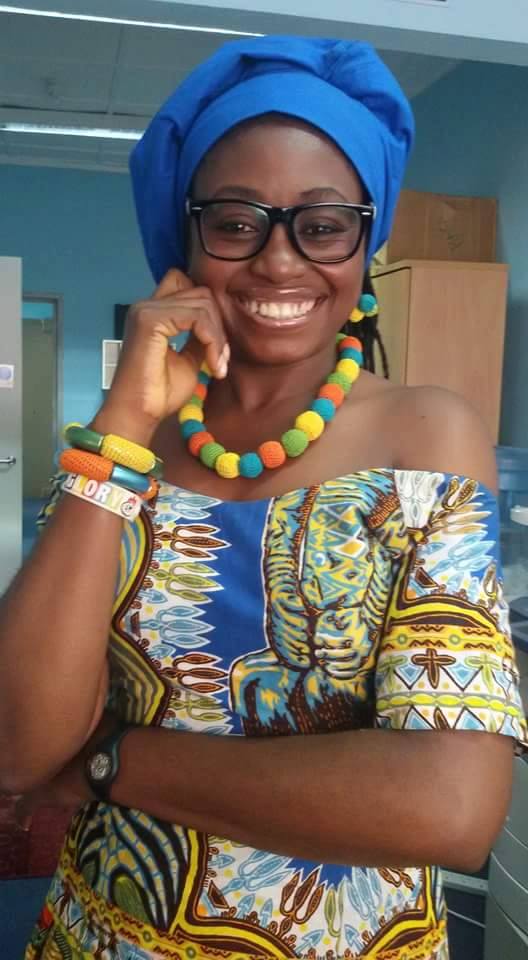 Whenever many hear the word sickle cell, they immediately conjure hospitals and subsequent death. Like many other sickle cell warriors, our first ever feature is debunking this myth. She felt inspired by the challenges she had to face in life as a sickle cell warrior to be who she is today. Read her inspiring words in this interview.

J2E: Thank you for agreeing to this interview. Can you please tell us about yourself?
Anne-Chantal: My names are Ayuk Besong Anne-Chantal, I am a Cameroonian journalist. I work on empowering young people by coaching them on networking and employability; I also educate children and parents of children living with Sickle Cell Anaemia, a disease (condition) I was born with.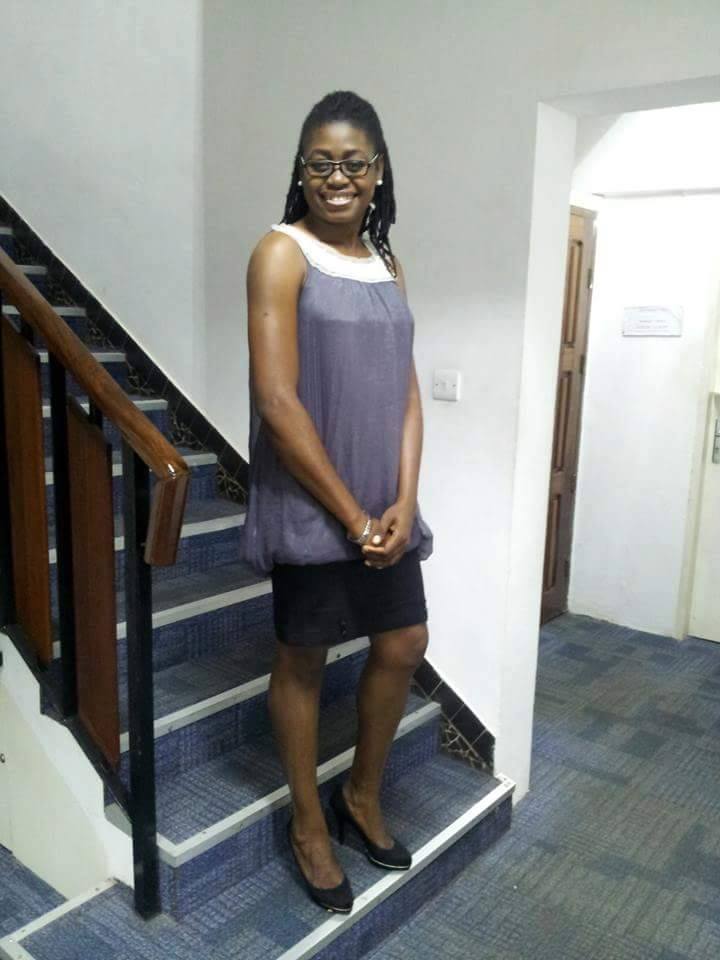 J2E: How has being a sickle cell warrior shape the course of your life? (a) What are the challenges? (b) Joys?
Anne- Chantal: Being a Sickle Cell warrior is a mix of happy  moments when I succeed to get a child or his or her parents to understand their disease and how to live a healthy lifestyle with it , but also painful and sad if I had to consider some of the hardships being born with Sickle Cell posed for me and for some of the young people I speak to. Being discriminated upon by some schools mates were the hardest moments for me .However it made me stronger as I learnt to be responsible for myself at a very early age. I also learnt to be hard working as I know I didn't have the physical strength like other children so I made sure I studied hard to succeed in life.

So the challenges became sources of inspiration for me. They made me strong; I learnt to do everything I couldn't normally do just so no one would call me different. So at age 10 I read books like Think and Grow Rich, amongst others which even my older siblings did not read, my parents taught me to be independent, I went to the farm, did housework, learnt to know my limits so as not to over work myself and fall ill.With this upbringing I grew up seeing the disease as something not to be afraid of but to learn to understand.
J2E: There is not much of a public health concern surrounding sickle cell in Cameroon. What are your thoughts on establishing an advocacy group?
Anne-Chantal:  An advocacy group on Sickle Cell is a great idea. Something which will help sufferers and their parents push forward their rights to better health care, a real nightmare for parents and patients who are always worried over lack of proper drugs, lack of understanding of the disease by medical personnel leading to accidents in hospitals, etc. However an advocacy group won't solve everything. There is a need for education, education for parents and sufferers. Then education for the society so they understand Sickle Cell is not contagious or any such thing and so all the clichés about the disease ends .People are always afraid of what they can't understand so if they understand about the disease then parents will not call their children witches because they have a disease they don't understand. People will not refuse to give sufferers a job and other opportunities on grounds that they will die soon because they are SS. So advocacy is needed but education too.
J2E: Before we round this interview, any encouraging words to other warriors?
Anne- Chantal: Encouraging words, well just to tell all warriors, don't give up.  And don't let others make you think you are less than what you are. Be confident in yourselves because warriors are always very intelligent and talented. Trust that and trust God. Rest well, eat well, with lots of fruits and vegetables and water, do what you love within your limits. That is my word to sufferers. Let your dreams take you to wherever you wish to be.

The different faces of a beautiful and phenomenal warrior. Pic credits Anne- Chantal Besong.

Thank you for adding your voice to this battle on awareness. It was an amazing discussion with you. To our readers, if you have a child or know someone living with sickle cell, I hope this motivates and inspires you. Living with sickle cell can be challenging but it is not devoid of joys and other interesting moments.
Keep reading, keep sharing and keep commenting. We are inspired by your comments, thank you.
ARREY E. AGBOR-NDAKAW.
{loadposition socialshare}