{jcomments on}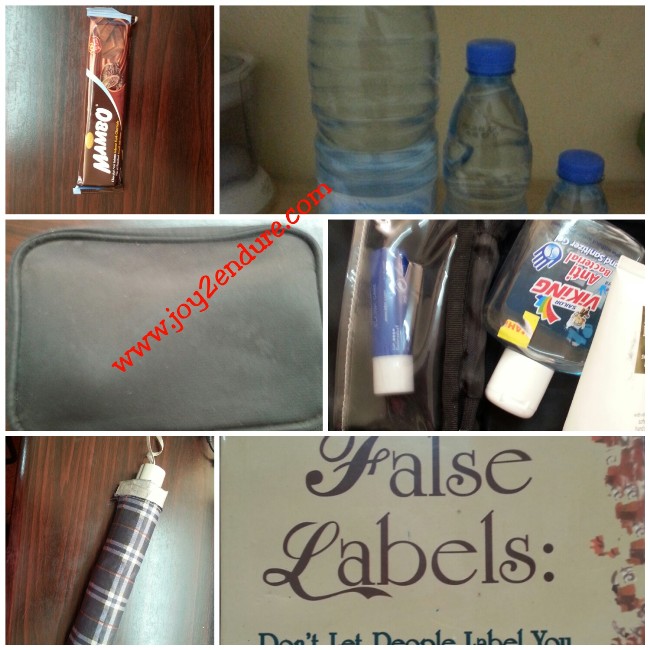 As a young child, each time my mum returns home from a trip or outing, I was always quick to search her bag. Like any typical mother with kids at home, there was sure to be a treat awaiting us. That gave me the impression that a lady's handbag must always contain treats especially if she has or is visiting a house with kids.  As a young warrior lady, what treats can you find if you were to ramshackle my handbag at any given time? What things can be easily seen in my bag? Are you interested to know? Follow me as I give you all a sneak peek into my handbag on any given day. The six things you can easily find in my bag are;
1.     A PAIN KILLER.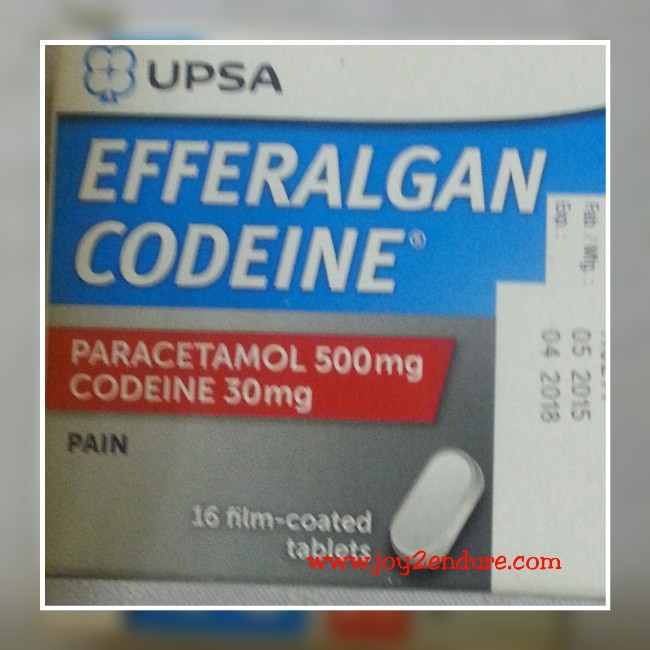 I don't go about life with morbid fear nor move around with a bag load of medications. A pain killer having a prominent place in my bag is more a precaution than a fear bothered on negativity. Though I can sometimes identify tell tale signs of an upcoming pain crisis, most often the nature of our pain crises are unpredictable. One minute, we are fine and the next minute we are fighting for our lives. For that reason, a pain killer is always in my bag. Sometimes, I even forget they are there but during those tell tale signs of an impending pain when I am far away from home, I just quietly reach into my bag and take a pain killer. This has often helped prevent full-blown crises, letting me carry on with whatever I was doing after a few hours.
2.     WATER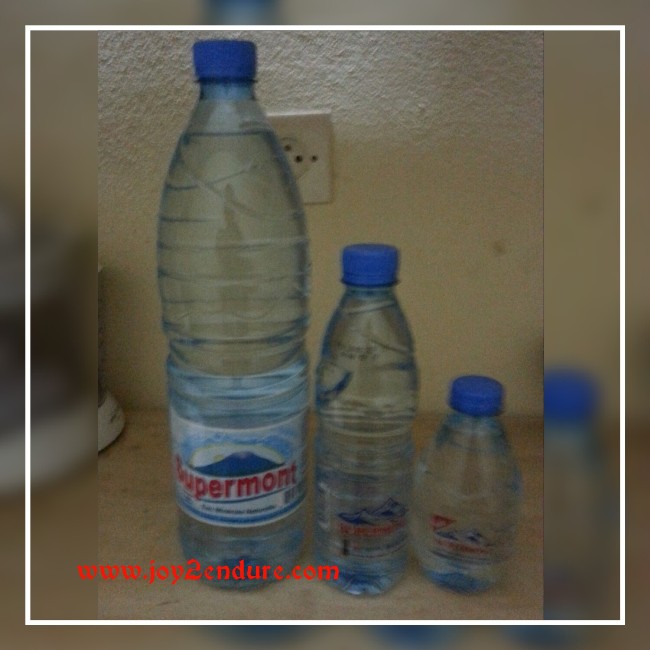 Water as they say is  life. But for a warrior, it takes an added meaning. One way to prevent frequent pain crisis is to stay hydrated. We don't drink because we are thirsty. We drink because it is important for us to just drink. Staying in the tropics especially during the dry season where places are hot, it is extremely important for a warrior to drink constantly. For this reason, there is always a bottle of water in my bag. The packaging is attractive and comes in all shades and sizes and very portable too.
3.      SHAWL aka WRAP.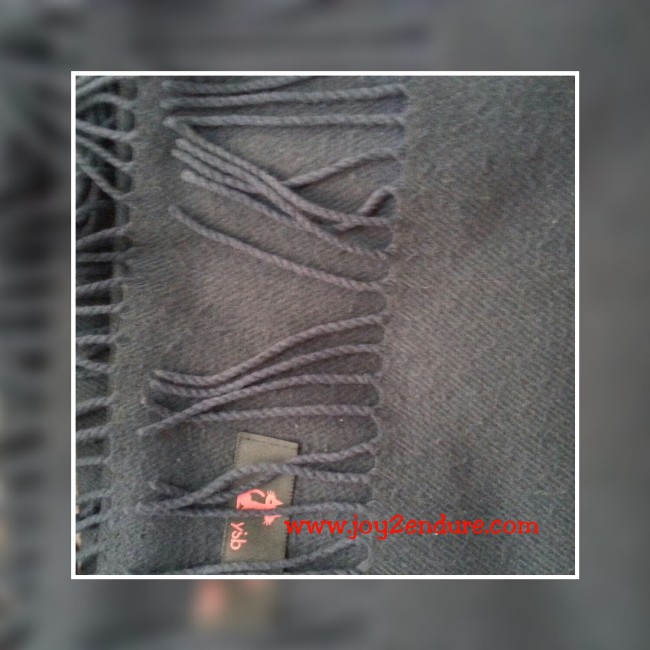 You wake up to a bright sunny day and you want to wear that cute sleeveless dress for a change? Go for it. Just remember to carry your shawl or wrap with you in case that weather was just playing with you and cold sets in. You don't want to fall sick in your attempt to enjoy that cute cozy dress.
4.     UMBRELLA.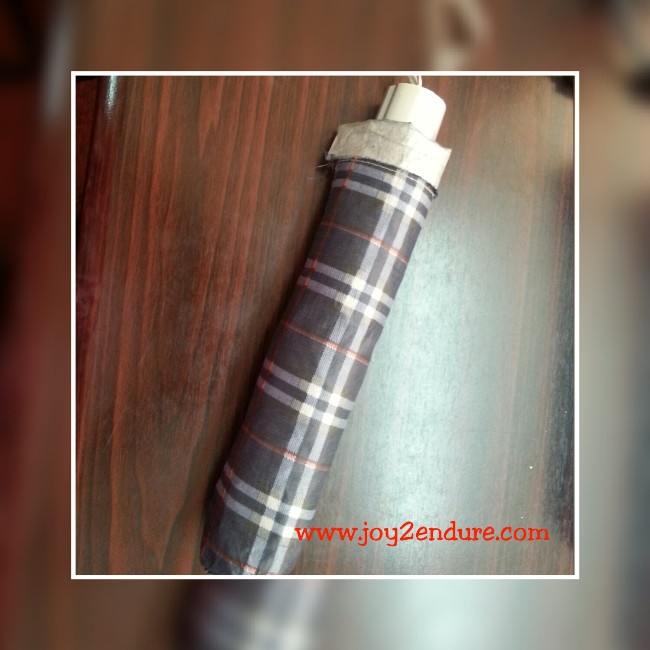 'A wise person sees the situation and takes precaution' says Proverbs 22:3.  We grew up with the Rainy and Dry Seasons. We could even determine when each season starts and ends. With climate change and its effects, the weather has also become unpredictable especially in Yaoundé. So in other not to be caught unawares, always have an umbrella with you. My Umbrella doesn't leave my bag. If I get caught in the rains, I leave it out to dry when I arrive home, carefully fold it and put into my bag. It has saved me from being drained in the rains and landing in the hospital many times.
5.     MAKE UP KIT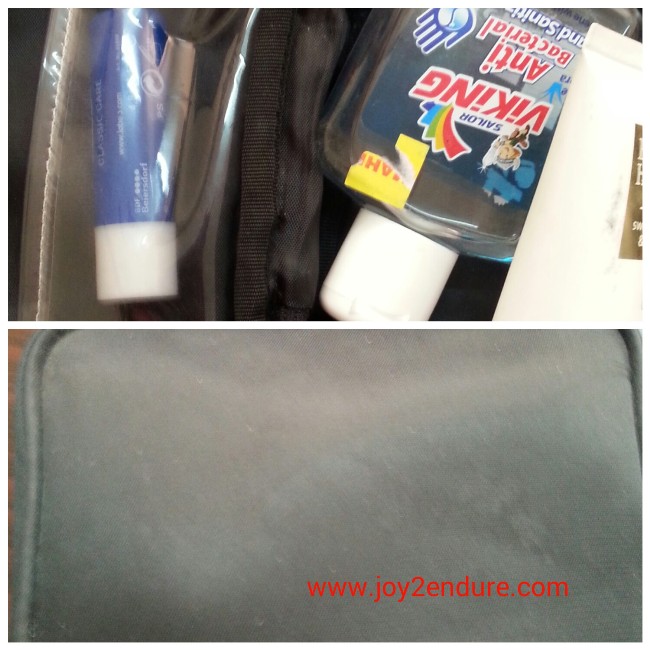 Yes, you read that well. I am a lady after all and so there's always that one indication almost every lady can swear to have in their bag. And with me having to sometimes pick trash thrown in front of me by a certain I care not person as the only way to pass across a message, I need the hand sanitizer always.
6.     A BOOK.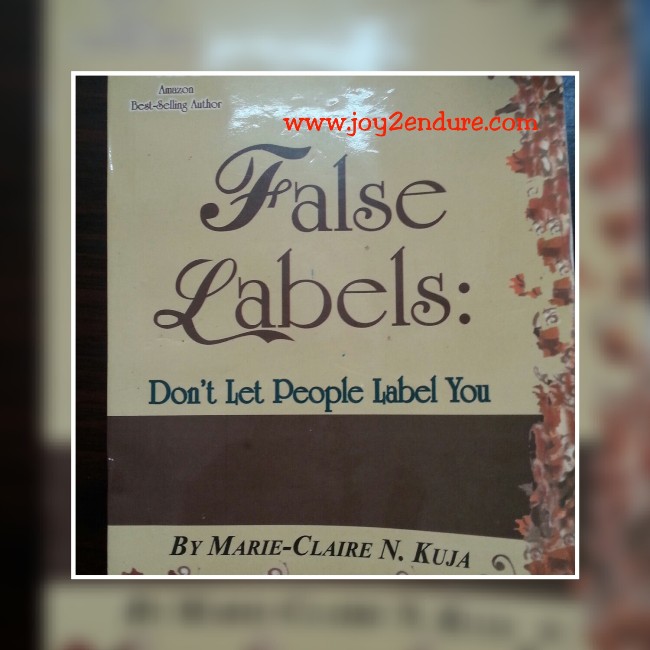 As a bookworm, there's always a book going which I am reading. This week you can find me reading False Labels by Ms Marie-Claire Nabila Kuja. I am fascinated by the growing crop of African especially Anglophone Cameroon Writers so I do all I can to get their books and dig in.
So here are the six things you can always find in this warrior lady's bag. I don't know what warrior gents carry but I will encourage every warrior to move about with at least the first four contents of this post. They are all evidence of a conscious awareness which enables us take care of ourselves while going about our daily activities.
And of course there is always the occasional chocolate. So if you are fortunate, you just might ramshackle my bag and get yourself a treat of chocolate.
 Keep reading, keep sharing and keep commenting. We are inspired by your comments, thank you.
ARREY E. AGBOR-NDAKAW.
{loadposition socialshare}