{jcomments on}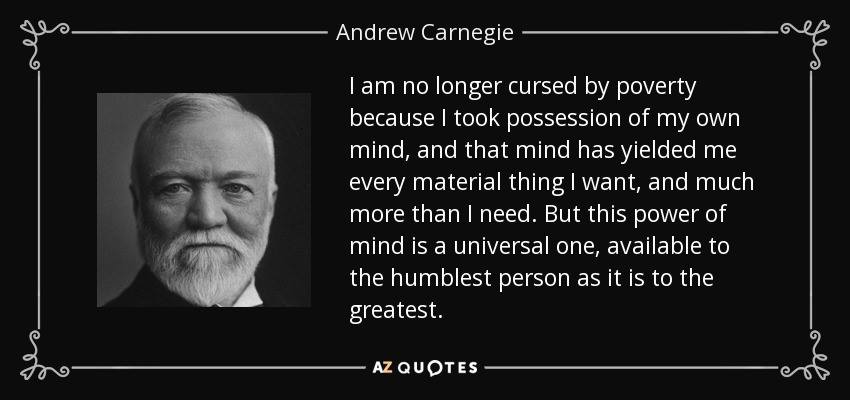 We all know the words about being born with a silver spoon. We also have heard about people being born into greatness while others have greatness thrust upon them. Whether one is born with the proverbial silver spoon or into greatness, there is something about this group of people that makes them stand out. They exude a number of characteristics, among which is confidence. Confidence seems to drip from their finger tips and there is a certain air they carry into where ever they go, making people look at them in awe.
Life they say is very fair to people of this group. Their cup is always full. They do not understand the meaning of suffering nor hunger pangs.
And then there is that group born eating crumbs. Those who hear the grumblings of their stomachs like misplayed musical instruments. Those who can actually see the bones protruding out of their bodies. Those who only through sheer will of power, can get out of what life thrust upon them. The group that is born in poverty and must fight their way into a better life or forever be trapped into the chains of poverty.
Poverty is not only about the lack of financial power. There is also poverty of the mind. And only the person in its grip can fight off its tangles and go scoot free if they so desire.

Many succeed in breaking off these chains. However, many remain tied to the chains like an overfed elephant that becomes so used to the spot he eats grass from, he never comes to realize when the chain falls off.
Being born into poverty shapes people's lives no doubt. Sometimes, it helps them develop great characteristics that transform them into the group that gets greatness thrust upon them. The famous grass to grace kind of stories. Other times, it traps them through a series of psychological fears which makes it difficult for them to break away from this mental grip.
There is this fear of always running out of money because they have seen their parents scrape by and count every single franc. This fear makes them to be more than prudent spenders. They fear that anything with a price that surpasses five zeros is extravagance. This fear makes it difficult for them to differentiate between a simple life and exaggerated spending. They fail to understand abnegation is not equal to self denial. For this group of people, the poor mental grip is so tight that even when God butters their bread, they insist on eating stale bread. And by so doing, they harm those around them and make their lives miserable. Often times, if they are married, marital frictions always centers around money especially if they have opposing views on spending money from their spouses. They are not misers, just frozen in time by fear.

The fact that one is born poor does not mean they continue the circle and sentence their offspring to a life of poverty. If you have the means to improve your life and that of your offspring and family; without necessarily climbing the ladder of arrogance and extravagance spending in the process, then by all means do so. It is all good if you prefer a simple lifestyle to a life of affluence. Nevertheless, don't confuse it to self deprivation. Only you can take that great leap forward to improve your life and grow past the poor mental grip. I am not here saying you get rich by all means necessary. However, through hard work and dedication, by using the skills God bless you with, you can well change your story for the better. To repeat what I said earlier in our common lingo pidgin, when God butter ya bread no hang for dry bread!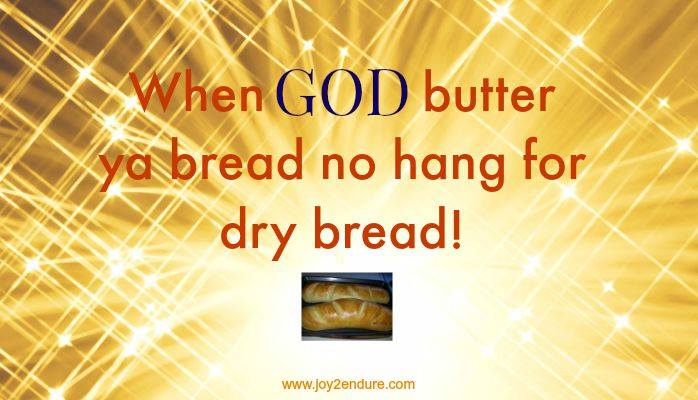 ARREY E. AGBOR-NDAKAW.

{loadposition socialshare}