{jcomments on}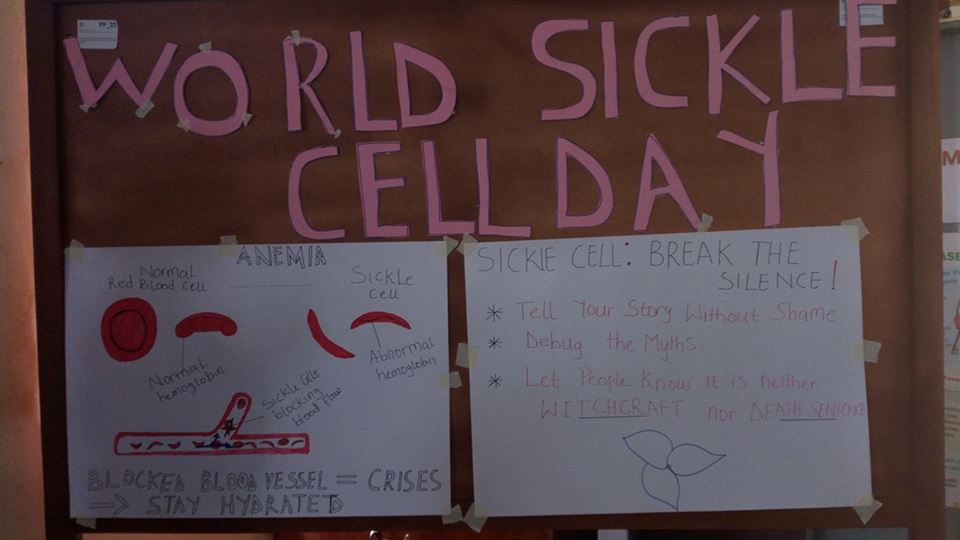 June 19th is internationally recognised as Sickle Cell Awareness Day. Most often, the weeks pertaining to this day always witness a heighten activity to raise awareness to this life threatening but often neglected genetic disorder.

Last year, as part of my activities to raise awareness on this condition which I also suffer from, I launched this blog. This year, the activities took a totally different route which saw me moving away from the big screen into the field. Nevertheless, the big screen was very essential to the first part of my activities in creating awareness…The Campaign.
The Campaign.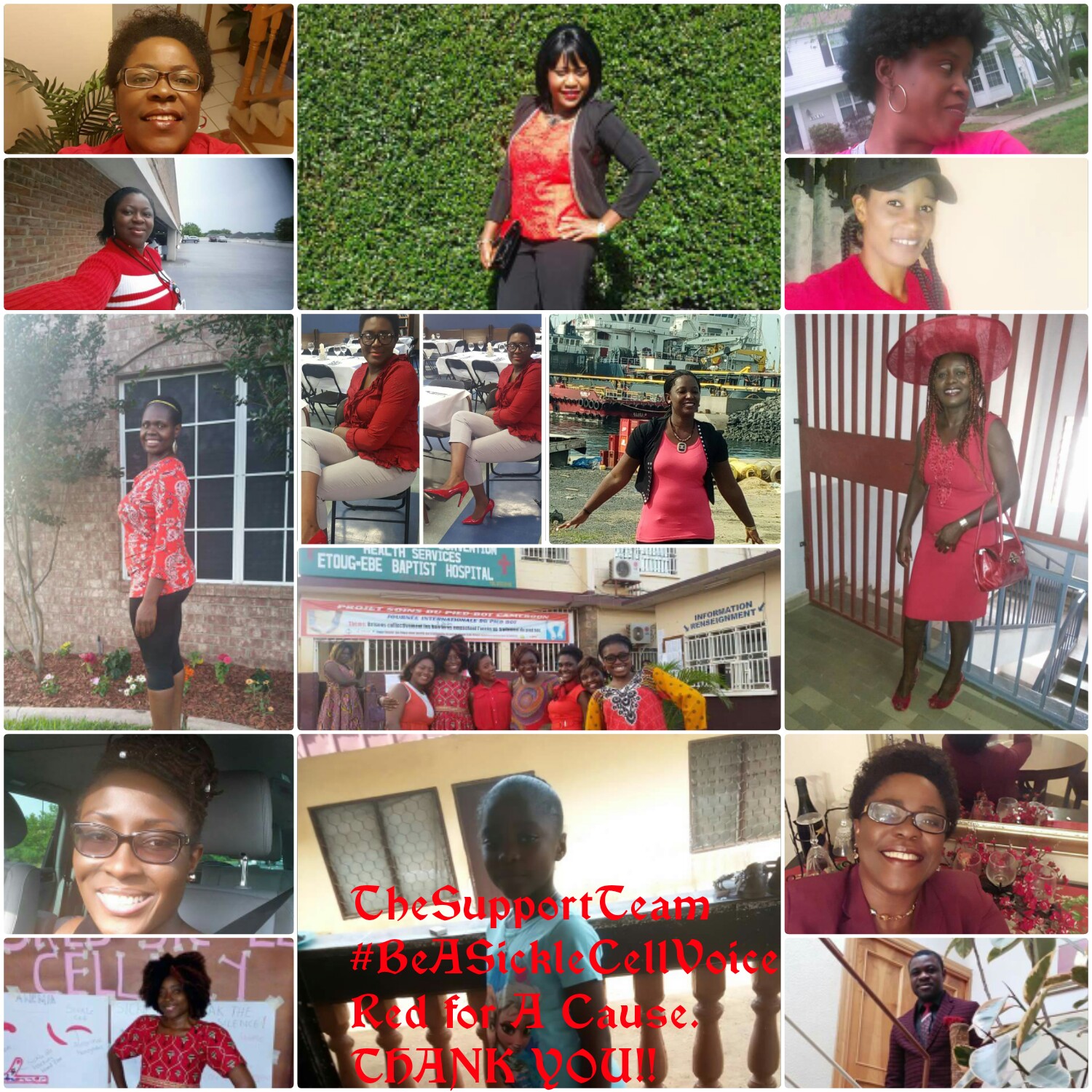 The Campaign Team
Whenever we hear about a campaign, we often picture a political event notably an election, with people vying for the support of their community. This campaign was far removed from anything political. Colours have been used to champion a cause for example; we are well aware of pink for breast cancer and green for kidney disease. However, not many are aware of the colours associated with sickle cell disease because as I mentioned above, it is one of the major life threatening diseases which is least spoken about. In my attempt to break the silence surrounding this disease, this year I planned two major activities. Red and black are colours associated with sickle cell. I prefer red because of its bright, bold and vibrant appeal as opposed to black. So I decided to launch a one week red colour campaign with the hashtag #BeASickleCellVoice. From June 13th to the 19th, I wore different shades of red. How thrilling it was to see many others join me in the awareness campaign in red! … You can see from the pictures above and here below.

The Workshop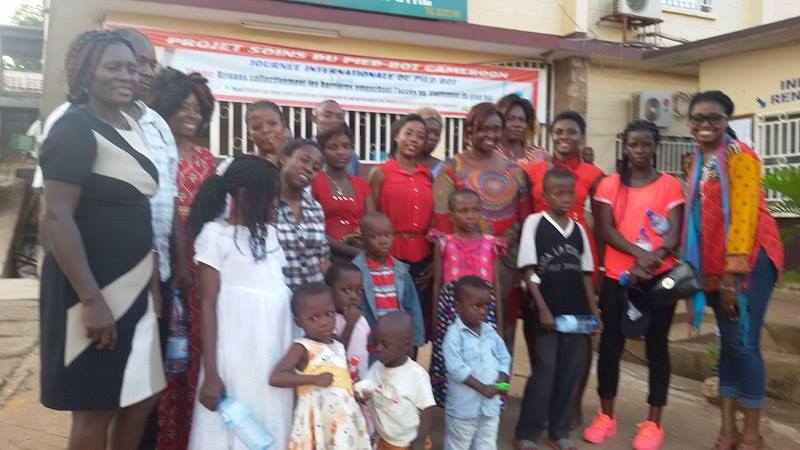 Family Pic at the end of the workshop
I have been quiet content for now, to do my awareness by writing posts about sickle cell. However, after completing an eight week course on leadership and digital communication skills organised by WorldPulse, an online community dedicated to empowering women and giving them the platform to raise their voices, I felt empowered to take this first bold step and organise a workshop on Sickle Cell Care and Management.
I be check say ah go tok workshop and bingo yi just happen wosai!
I was a complete novice here and despite being determined, I was totally at a loss when several brainstorming sessions with friends made me feel like that child taking its first tentative steps to school. At one stage, I almost gave up and tension about how it would all go coupled with the cold this period in Yaounde made me sick. Nevertheless, I had some really great support which will be discussed more in a subsequent post and at the end of the day, it was great and highly motivating. Feast your eyes on the pictures and join us to continue being SickleStrong while we KEEP STANDING TALL as we strive to break the silence and #BeASickleCellVoice.

Keep reading, keep sharing and keep commenting. We are inspired by your comments, thank you.
ARREY E. AGBOR-NDAKAW.
{loadposition socialshare}