{jcomments on}
(My tray ready and hands busy)

Most of us know about this popular Cameroonian folkloric tale in the Evans Primary English text book aka Reader for final year pupils. An Evening by the Fireside in which a family made of seven kids with names like Manyi, Tita, Ambe and Afu spent their time by the fireside roasting corn and groundnuts and telling folkloric tales to while away the time. This story depicted life in many rural communities in Cameroon. Life was simple. Family was close as during those stormy rainy periods especially, many gather around the fire side to tell and share stories, keep warm,while their mouths were busy munching on the corn on cobs being roasted on coals by the burning fire.
Technology has replaced many of such fun and bonding moments with the family. Today, instead of a hot blazing fire and corn, we have Tvs, phones and social media to while away the rainy evenings especially during those moments when blackouts do not follow every little strike of lightening.
This is typically me in addition to having a book handy sometimes. I am basically always in front of a TV and computer. Well, this particular evening, the TV was very much on but the computer refused to come on. Tried as I could, the computer refused to budge while my phone ganged up with its big techno sister and refused to charge. So I was left with nothing to do except while away the time in front of the TV, changing channels looking for something interesting to watch.
It was really boring at one stage. Well, they say sometimes disappointments could well be blessings. This particular long weekend, since my computer chose to act up and I couldn't write anything I had planned, I had two options… stay bored in front of the TV or keep my hands busy.
So my disappointment became a blessing. The egusi my mother brought for me which has been standing in my kitchen begging to be peeled, had its respite as within two days of the long weekend, I kept myself busy.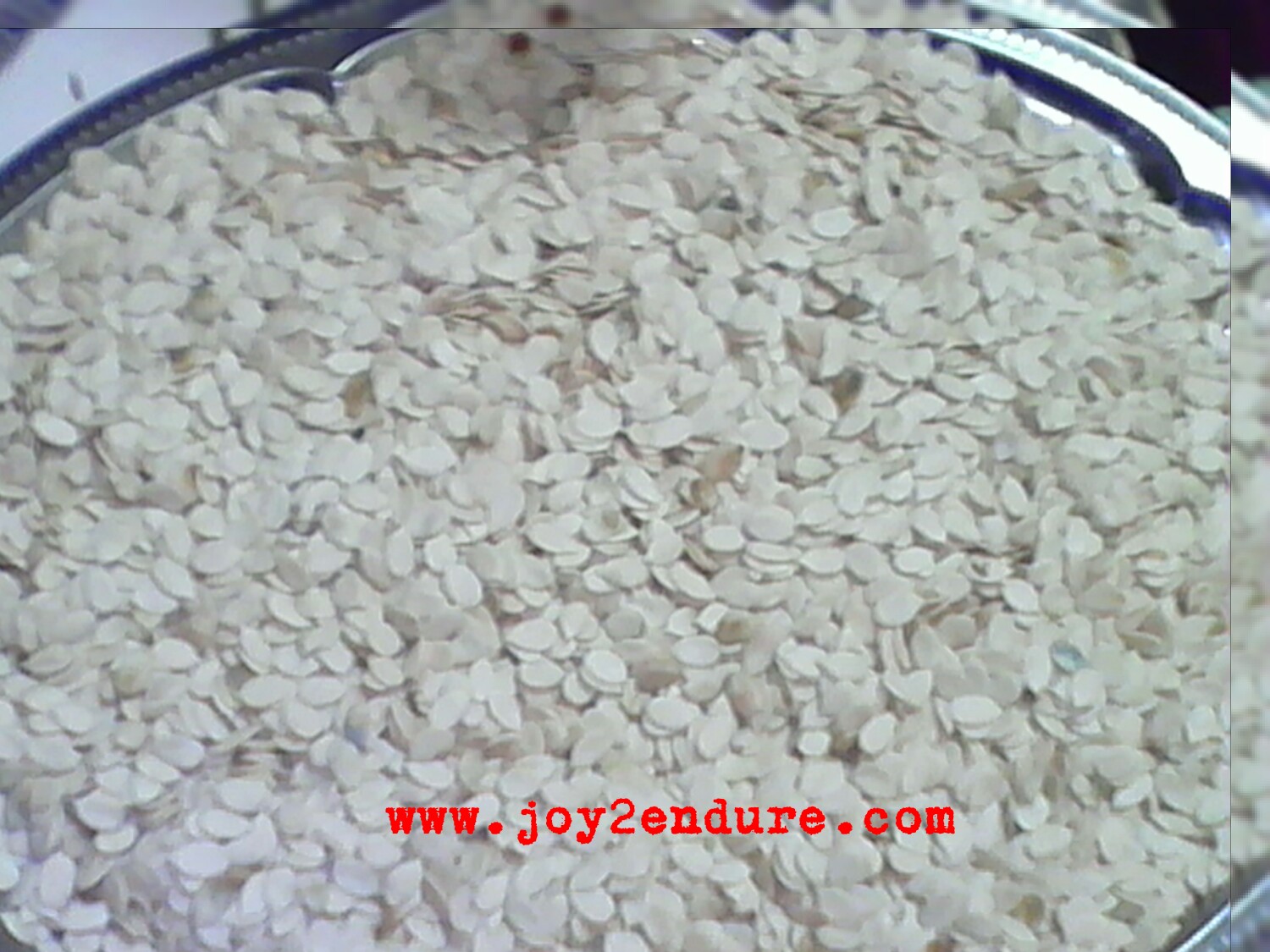 (Two days later my egusi is washed and dried)
Finally, it was peeled, then washed and dried and then ready to go. I was finally able to enjoy this delicious soup. And while I was peeling it I also enjoyed a trip down memory lane as I and my siblings used to sit and crack jokes while our hands got busy with the egusi. We even had the rare privilege of making some holiday cash from this egusi peeling venture as, we could peel and mama helped us sell. An evening in front of the TV was therefore crucial in helping me enjoy a very fulfilling trip down memory lane which also reminded me that, no matter how advanced or modern we become, there are just some facets of our culture that we will always hold dear because they identify us.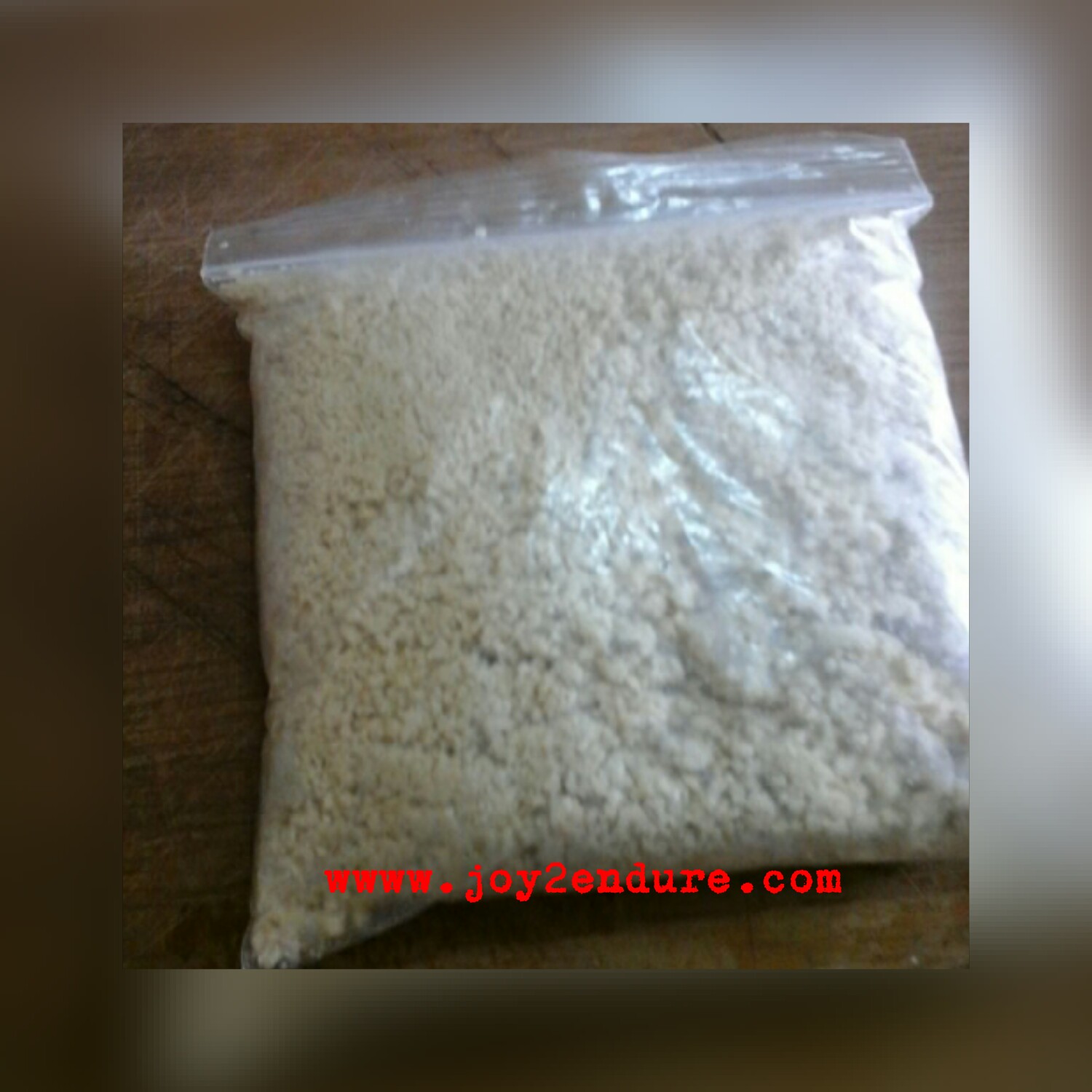 ((It is ground and preserved, ready to go)
((It gave me this delicious pot of Okongnobong)
Next time you have your egusi from Mamfe or anywhere for that matter, just chill in front of your TV while your hands get busy. You will give yourself a pad in the back when that aroma of food cooked in egusi hits your senses and tantalize your taste buds.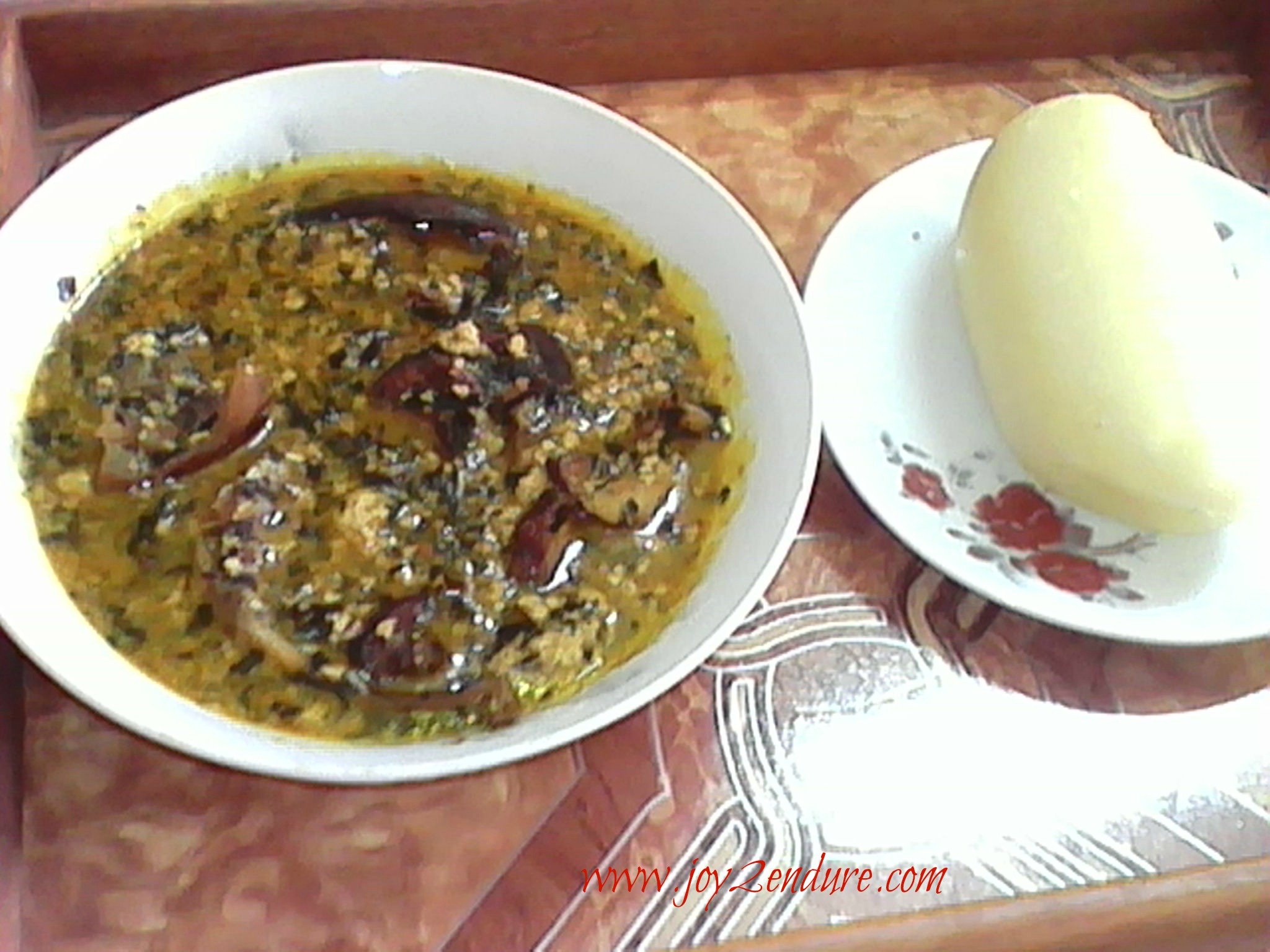 .(…and this Tanchot soup…It is sweeter when you peel the egusi yourself 🙂 )
I did enjoy peeling my egusi again after a long while.
What childhood memories do you love reliving? Please share.

Keep reading, keep sharing and keep commenting. We are inspired by your comments, thank you.
ARREY E. AGBOR-NDAKAW.
{loadposition socialshare}