{jcomments on}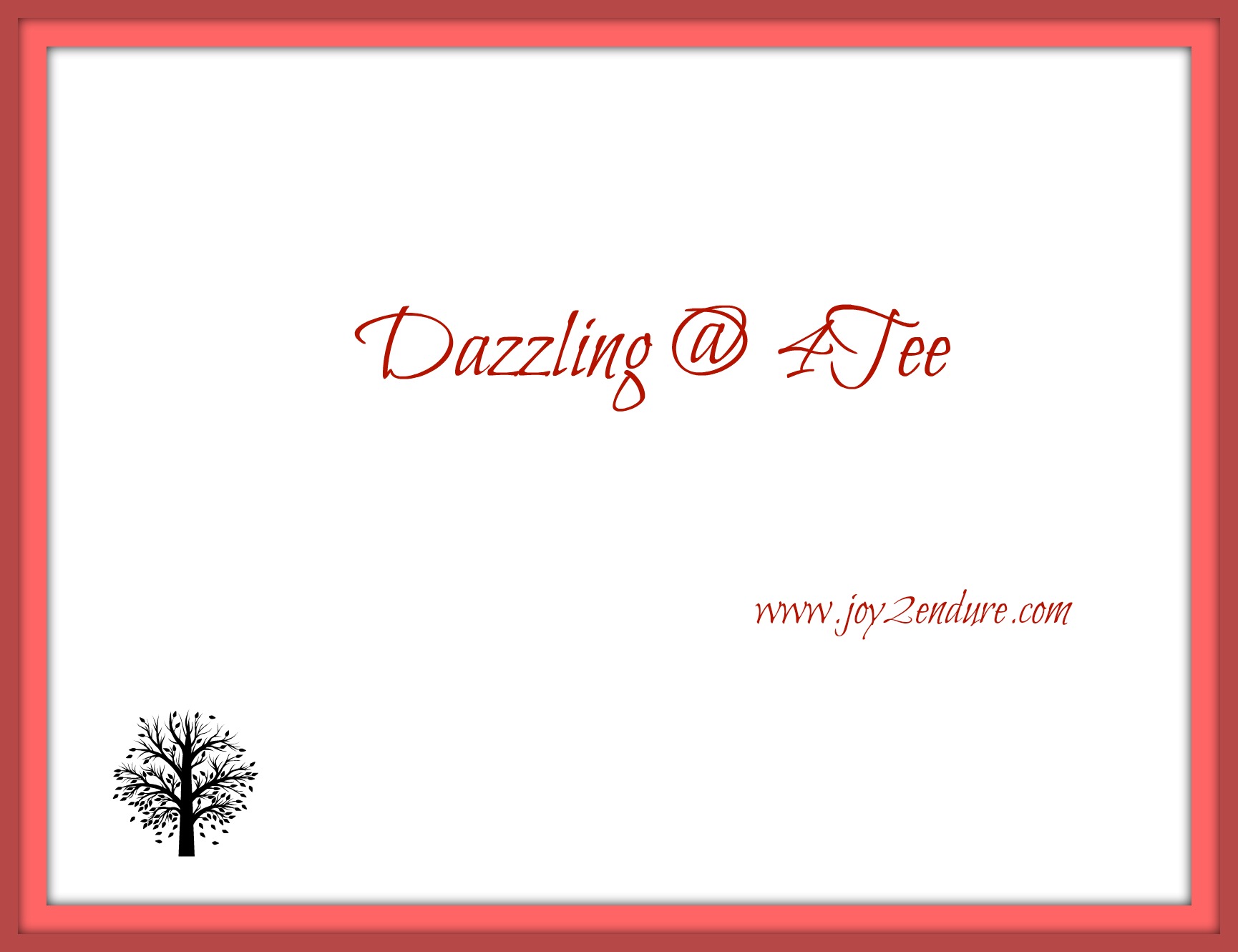 'How old are you? 
I get asked this question often and I always do one of these; I say:
'Guess'
'It is not right to ask a lady her age'
Or I tell my age.
Interestingly, the reply to 'guess' is always between 25- 27 or lower and the reaction during those rare moments I decide to tell my age is always disbelief.
'Comot de you di hurry fo old?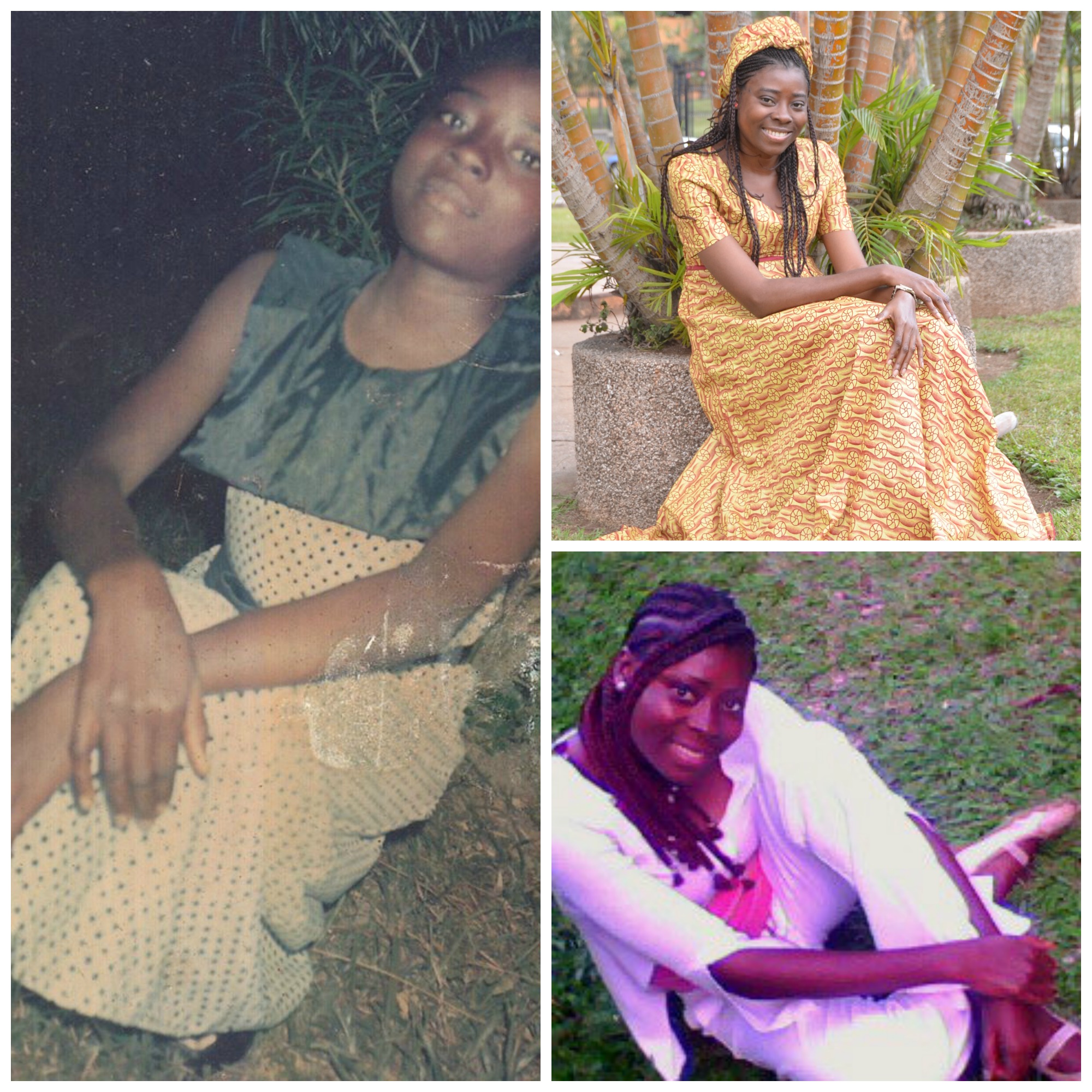 Yours Truly @ 14, 33 & 39
Thank God for baby face and original mannequin figure, giving me eternal youthfulness.
And today I stand tall only by His Grace as I look back to 4 decades in the battlefield.
The battle for survival began since from the word go even though I could say myfirst real visit to the battlefield was when I was about 2years old. This is what makes our fight different. A soldier can come out of a battlefield alive and never go back. Heor she becomes a veteran and to the best of my knowledge, may decide to carve a new life for themselves away from the rigours of military life and the battle ground. For me and many other sickle cell warriors, ours is anever ending battle in which hospitals become our permanent battle field. I have been going to this unique battlefield all my life.
Not 4 seconds or 4 minutes. Not even 40 minutes but 40 years!
During these years, I have cried my eyes out, endured pains and injections, worried about medications damaging my organs, faced disappointments, broken promises and scattered dreams and yet, I have been fighting just as hard as any other battle worn warrior to come out alive again and again. Through it all, faith, love and a strong support team of family and friends kept me going.
Coping with Broken Dreams and Disappointments
As a young girl, I dreamt about my fairytale wedding. In fact, I even set my marriage age at 24, made many mental plans of how it would all turn out and dreamt about growing old with a husband and kids, a house built with love and a white picket fence. Of course, that was before the harsh realities of life as a warrior started sinking in. Dealing with stereotypes and discrimination and the realisation that marriage is a luxury many sickle cell warriors cannot afford. As the years ebbed and flowed, the dreams slowly began to die. Discouragement replaced hope but still I forged on, focusing on the gift of life and striving for positivity and happiness
I am probably going to be a shelf case, the favourite maiden aunt of the family. Or just maybe, like I love to say when asked why a beautiful girl like me is not yet married; God is still to write the conclusion of my love story.
Where there is life… well, geh get fo dream.
The disappointments have been there. The broken promises were not left out. The emotional gap and financial toll which left huge holes in my pockets and my family's have also been there. The uncertainties by my family and everyone close who saw me go into the battlefield again and again have been theretoo. Still, I kept fighting and I have been standing tall for 4 decades.
Am I old? Yes
Have I made some mistake and addressed someone younger than me as 'grand?' probably. It is easier to err on the side of caution because, I feel very uncomfortable addressing an older person by their name. Well, na just me oh.
Have I achieved anything society expects someone at 40 to achieve? Maybe or   Maybe not. My greatest achievement will always be defying the odds and staying alive.
Have I done this? Have I done that? Have I… too many have I?
My bank account is still fluctuating, I am still renting and commuting by taxi. One thing remains certain, in the face of disappointments, broken dreams, near deaths, uncertainties, constant holes in my pocket, delayed whatever; I look back at 4 decades juggling life at the battlefield with nothing but joy and thankfulness.
Thankful because in the face of seeming insurmountable obstacles, I trudged through them all, clearing them as I pass through. Thankful because, no matter how bitter the lemons life threw at me, I learnt with the help of my family and loved ones to make the best lemonade filled with sweetness and positivity. Thankful because where many thought I couldn't live pass 20, I am still here at 40 and still standing tall. Thankful because where many around me saw only dark clouds, my family and the many friends who joined the cheering team as I walked this journey called life propelled me towards silver linings. Thankful because, well just thankful to be ALIVE!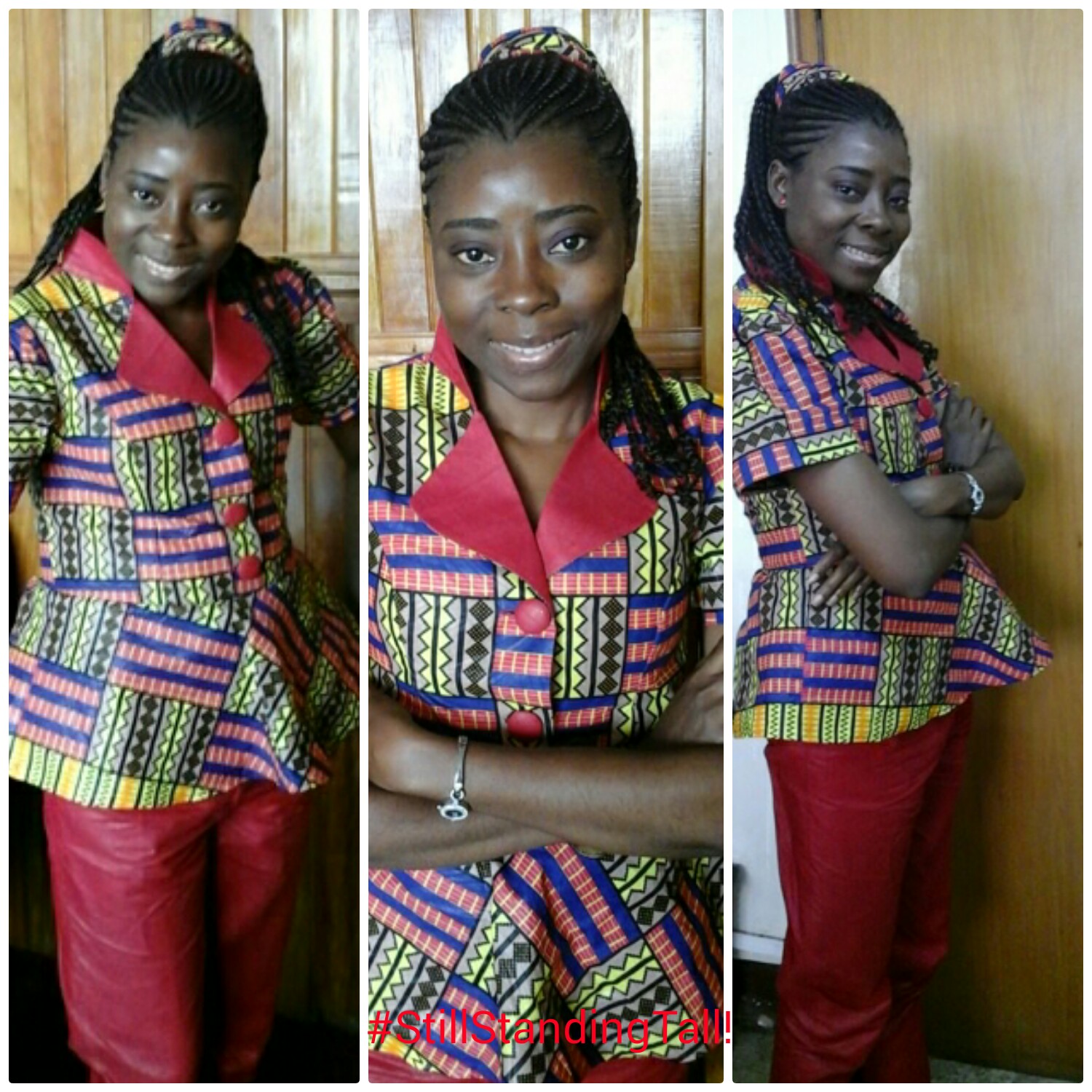 Hope to keep standing tall for a long time to come.
Not by my strength, not by any special mightiness. Gratitude to my God Jehovah and to my family and friends for helping me walk through this particular battlefield with grace, poise and positivity. And as I look back with a joyful and thankful heart, I hope to keep walking and fighting for a long time to come.
I haf olde ern
Show some #Respek … 🙂
Keep reading, keep sharing and keep commenting. We are inspired by your comments, thank you.
ARREY E. AGBOR-NDAKAW.
{loadposition socialshare}