{jcomments on}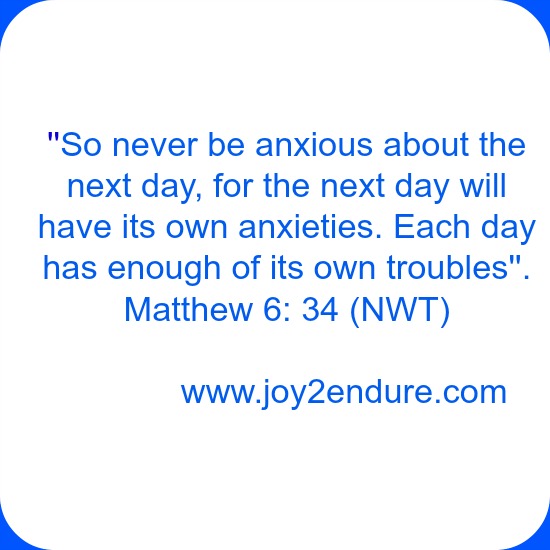 Tambi sits quietly in the corner with a book in his hands.  Everyone knows he is busy preparing for his final year exams. What anyone watching doesn't understand is that he is so stressed out with worry and is putting up a manly effortto fight the pains he is feeling. On the other hand, Matabe is so excited with planning her big day. She could not believe soon enough, she will be walking down the aisle. Alongwith the excitement, there is fear and trepidation and pains.
The two examples are very common among sickle cell warriors. In fact, I experience pains alot when I feel stressed out. During my last workshop, I had severe chest pains borne out of fear and worry on how the workshop may turn out especially as reaction was kind of cold at the beginning.
 Stress is a very normal occurrence in our world today and sometimes, a minimum of stress is good. However, excessive stress over situations we have no control over is bad for everyone, especially warriors. Stress is one of the main trigger factors to sickle cell crises and hospital stays.
When we are worried about something, we fret. It is only normal. However, when that worry transcends to high levels of stress, we need to do all we can to curb it down before it lands us in a hospital screaming our heads off.
Easier said than done I know but no harm trying.
My hospital book is filled with this reminder: 'Avoid strenuous activities'.
Like I mentioned earlier, stress is a major part of life today and we cannot avoid it totally no matter how we try. That notwithstanding, we can take some few precautionary steps to try as much as possible to stop every strenuous activity becoming a full blown crisis. Some steps we can take include:
Understanding our body and how we react to certain situations.
 If we are still students, it is imperative to make sure we have good working timetable and school programs we can stick to. For example, if last minute preparations really stress a warrior out, what he or she can do is understand that and strive to read and prepare well in advance for every test and exam to avoid last minute preparations tensions and stress.
If a thought is weighing us down and we have done all we can but solutions prove elusive, there are a few things we can do. Write it down and try to take it off your system or meet someone you trust completely to pour out your heart to them or pray. Besides, we are reminded in Matthew 6: 34 that none who worries a lot can add any fraction to their lifespan. I can personally feel the truthfulness of these words because; I havebeen down for the past one week even though trying to go about my life as normal as possible. Still, it has not been easy. The more I take my medications the more the pains seem to intensify and the more the pains intensify, the more I fret about being able to make it to Bamenda in just about two weeks for the Millennium Empowerment Conference and the more the stress sensors seem to increase. How man go do? So while it is great to plan and prepare for those rainy days, it is far more important to take things slow, a day a time, which is what I am trying to do now because stressing and fretting is not making my pains go away.
Understanding our body and mental health is very important in avoiding stressful moments. When your body is tired, listen to that body appeal and rest it. Do not exert yourself even when you really feel tired. This is just the surest way of falling sick due to stress.
Always strive to have a good sleep routine and rest well. Yes, I know this will be a difficult one for many warriors including yours truly because; we are at most, nocturnal beings. Nevertheless, if we have to force ourselves to sleep, by all means do. We might not feel sleepy always but then body nobi fayawood. We need to learn to lie down even when we don't feel sleepy just to rest.
Maintaining a healthy lifestyle is essential in combating stress.
Like the examples above show, things many people may deal with in different ways despite feeling stressed out, can affect us in a totally different way thereby landing us into the one place we are always trying to avoid…hospitals. Let's minimize these hospital trips as much as possible by taking charge of our hormones, body and emotions and try harder to avoid stress and other strenuous activities.
Stress is one of the most common trigger factors in sickle cell crises. Yet, with just a little care and management, it can be brought under control.
What are some things one can do to avoid being stressed out always? Please do share with us in the comment section.
Keep reading, keep sharing and keep commenting. We are inspired by your comments, thank you.
ARREY E. AGBOR-NDAKAW.
{loadposition socialshare}